"Martina makes dog training fun. She's entertaining and engaging, and this makes her effective… Because she makes learning training skills fun, you learn these skills more quickly and they stay with you. It makes the entire experience of dog ownership more enjoyable and rewarding."
Read more client testimonials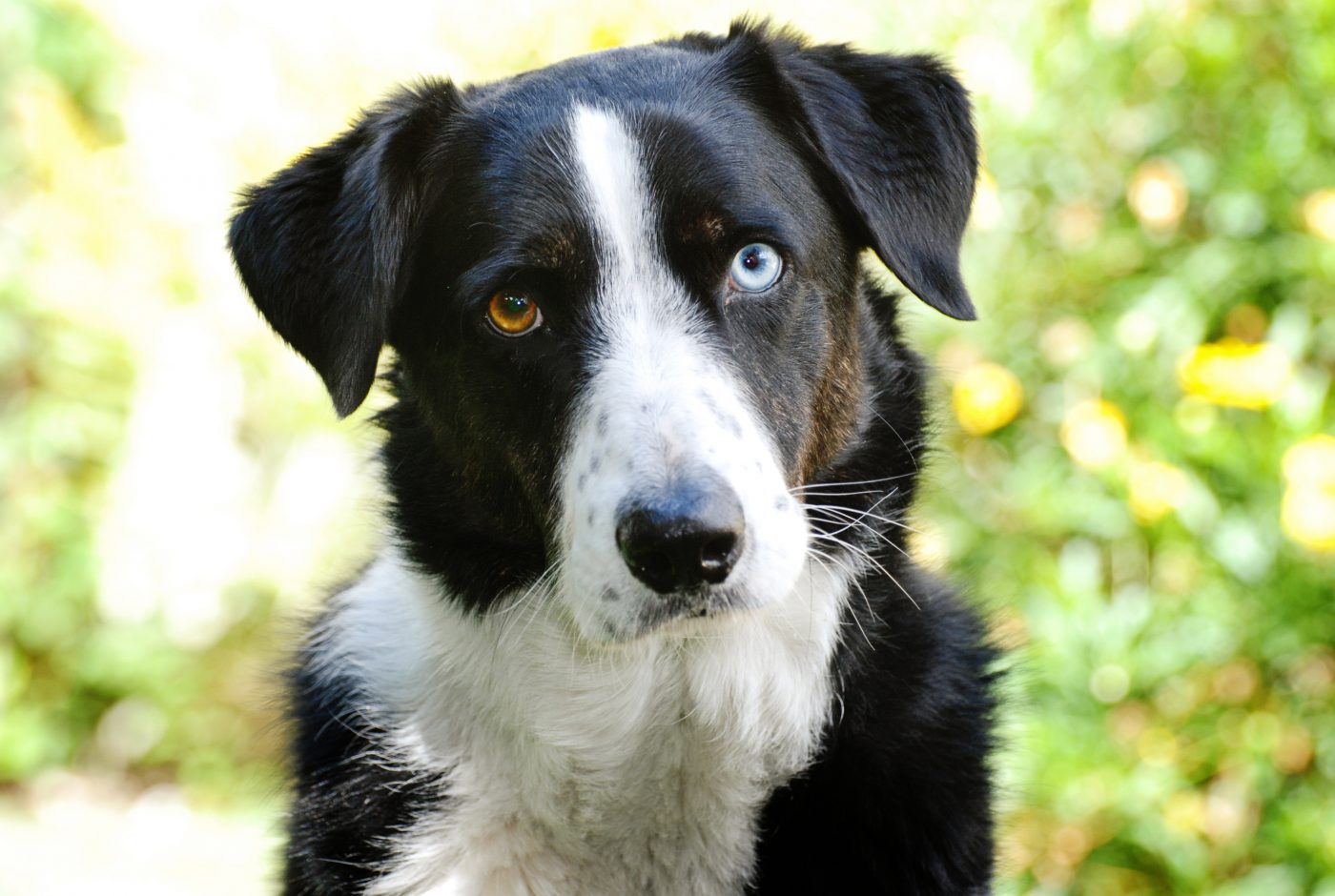 Martina Contreras is a certified dog trainer offering group classes, private consultations, and workshops in and around Redwood City, California. She has trained hundreds of clients and numerous shelter dogs in basic obedience, and has rehabilitated special-needs dogs with a wide range of behavior problems such as fear biting, dog/child aggression, extreme shyness, and more. She has also trained both deaf and blind dogs.
Martina is also a volunteer trainer with Peninsula Humane Society's TAILS program, which pairs dogs with behavioral issues with county inmates who provide intensive training. Martina teaches inmates how to train the dogs in order to increase the adoption potential of these animals. You can read more about the TAILS program here.
Certification and accreditation
Seminars and workshops completed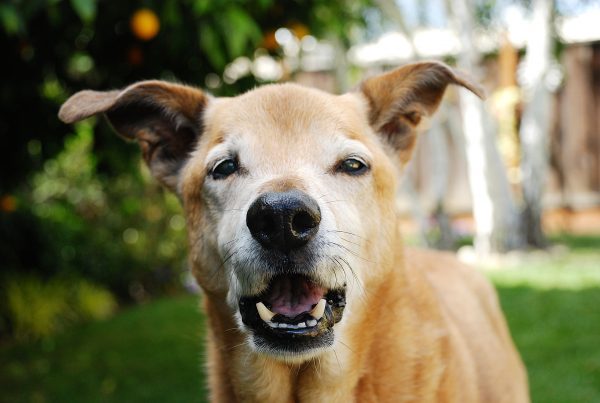 Several week-long Annual Association of Pet Dog Trainers conferences, since 1997
Seven day Wolf and Dog Behavior Seminar, Indiana, June 2000
Six day Advanced Instructor Training Course, January 2003
Ten day John Rogerson Instructor Seminar, March 2003
Aggression Workshop by John Rogerson, October 2003
Workshops by individual trainers/speakers, including Sue Sternberg, Trish King, John Rogerson, and Donna Duford, with subjects including:

Temperament evaluation
Stress in shelter animals
Handling difficult dogs
Aggression (dog/dog and dog/human)
Membership and affiliations
Member, Association of Pet Dog Trainers, #002234
Member, Animal Behavior Society (ABS)
Awards and recognition
Animal Protection Volunteer of the Year, San Mateo County, 1997
Time Commitment to the Animals, Pets in Need, 1996
Background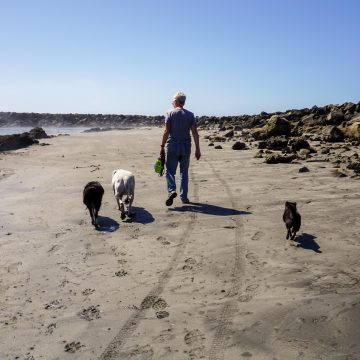 Martina has always been an avid animal lover; before coming to America, she spent most of her summers on a farm in her native Germany, bottle-feeding calves, piglets, and anything else with four legs. She walked her neighbors' dogs and cared for other people's cats. When she moved to the United States in 1989, Martina immediately became interested in animal rescue organizations, and soon thereafter adopted her first dog from Peninsula Humane Society. She also started fostering newborn puppies and kittens until they were old enough to be adopted. Of course, if you're involved in rescue work, your house is soon full of animals. Martina and her husband have lived with, at various times, six different dogs and two cats, all from various animal shelters and rescue groups. You can read about Martina's dogs here.
Martina started training her own dogs in 1990 and quickly became involved in training other people's dogs, just for fun. Martina began working as a volunteer dog trainer at Pets in Need, and soon realized she'd found her calling. She officially started her own training business in 1997, and has worked full-time as a dog trainer and behaviorist since then.
Read about Martina in this article from Gentry magazine.