Martina can help you and your dog achieve your goals, from resolving difficult behavioral issues to getting certified as a Canine Good Citizen.
Canine aggression issues
Is your dog anti-social, unfriendly, or downright nasty towards other dogs? Do you feel uneasy when other dogs approach while you walk your dog? Has your dog even bitten other dogs? Help is here! Martina has extensive experience resolving canine aggression toward other dogs. You and your dog can be calmer, happier and safer with the right training and reinforcement. Please call 650-367-6124 to schedule a session.
Canine Good Citizen Evaluations
If you would like to have your dog evaluated for a Canine Good Citizen designation, please contact Martina at 650-367-6124 for arrangements.
What is a Canine Good Citizen?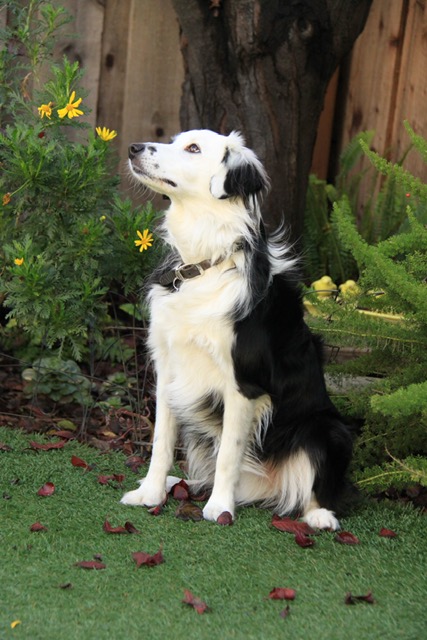 This designation is awarded by the AKC (your dog does not need to be a purebred or registered with the AKC). Its purpose is to encourage responsible pet ownership and good canine manners. Dogs that pass the CGC test, administered by an AKC-approved evaluator, receive a certificate from the American Kennel Club.
Looking for pet-friendly housing? One benefit of certification is that apartments and rental housing that usually forbid pets may allow dogs that have a Canine Good Citizen certificate.
For more information on the Canine Good Citizen program, visit the AKC web site.
In addition to our group classes, Martina is available for private lessons, or for consultations on a range of behavioral issues. For questions or to schedule a private lesson or consultation, please email or call Martina:
Martina@MartinasDogs.com
650-367-6124