For details about group classes, please visit Tasha Suda's website, Heavenly Paws Training.
A Dog's Best Friend was owned and operated by Martina Contreras for decades. Martina has retired, and passed ownership to Tasha Suda, with training services provided by Tasha and Maria Eguren. Tasha and Maria have been operating classes for A Dog's Best Friend for several years, and they look forward to providing both group class students and private training clients with the same high level of care and expertise that A Dog's Best Friend is known for.
Beginning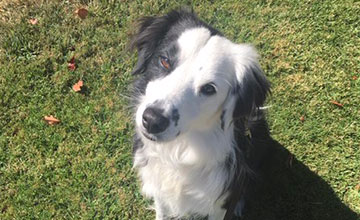 This class is for puppies (12 weeks and older) and young adults who have had little to no training. Basic skills are introduced, including proper leash walking, sit, down, stay, come, leave it, and drop it.
Intermediate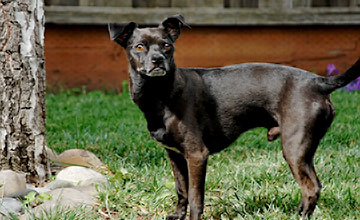 We built up skills with much higher distraction levels. Much of the class will be done off leash if possible. Hand signals, wait command, stand-for-grooming and handling is included.
Agility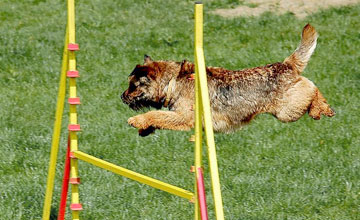 Dog and owner work together to complete complicated obstacle courses and they are scored for both time and accuracy. This course introduces the basics of agility training.
Puppy play group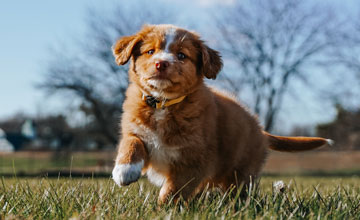 This play group is for puppies 4 months old or younger. Help your puppy burn off energy and learn doggie social skills.